Hishikan is one of the most popular gennos widely used by Japanese carpenters, because of the reliability and the reasonable price.
Hasegawa Shigesato, the blacksmith of Hishikan has passed away just recently. These are the only remaining stock I have. I am tring to get remaining Hshikan gennos as much as possible.
The god of genno blacksmith Hasegawa Kouzaburou has spent apprenticeship years under Hishikan.
These are special hammer heads with steel laminated onto the folded body, which creates this beautiful Mokume (woodgrain) pattern.
Only Daruma 375g SOLD, and Shikaku 675g SOLD, 750g are available. I am quite certain I am the only person who is selling these now. Basically no one in Japan is selling these anymore.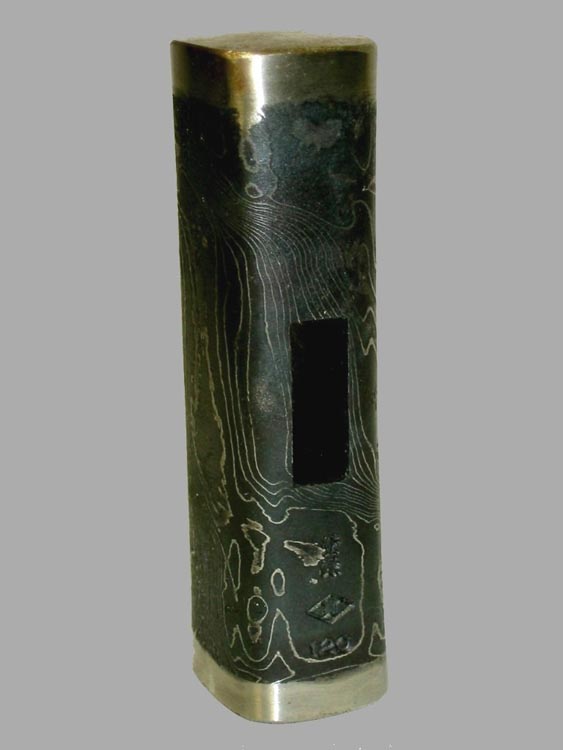 Shikaku 675g SOLD, 700g available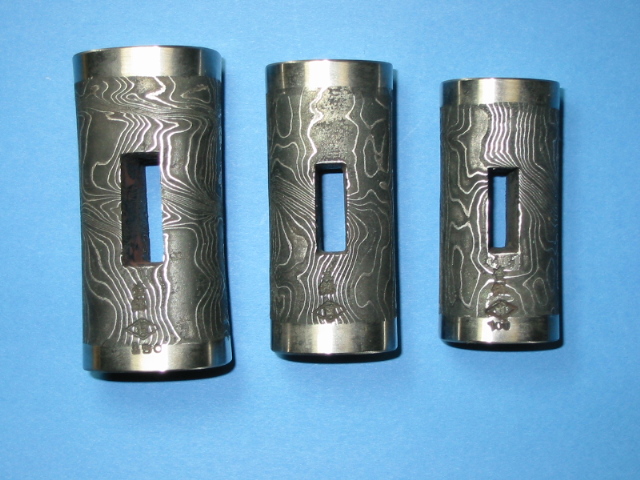 Daruma 375g only