Image
Item Name
Price (AU$)
Stock
Origin
Kouki Hakkaku 225g, 560g
80, 150
AU 2
Sanjyo,
Nigata


Aida Hiroki from Sanjyo, Niigata, is an apprentice of Hasegawa Kouzaburou. His standard line "Kouki" brand is very famous in Japan. "Hiroki" brand is his flagship model, with a lot more attention paid to every detail, of course fully handmade. Hiroki brand is very hard to get. There is long indefinite waiting line. Many retailers are waiting for over one year, and still have not received any of the ordered items. When an item comes in it is usually something very small, or something the retailers didn't order....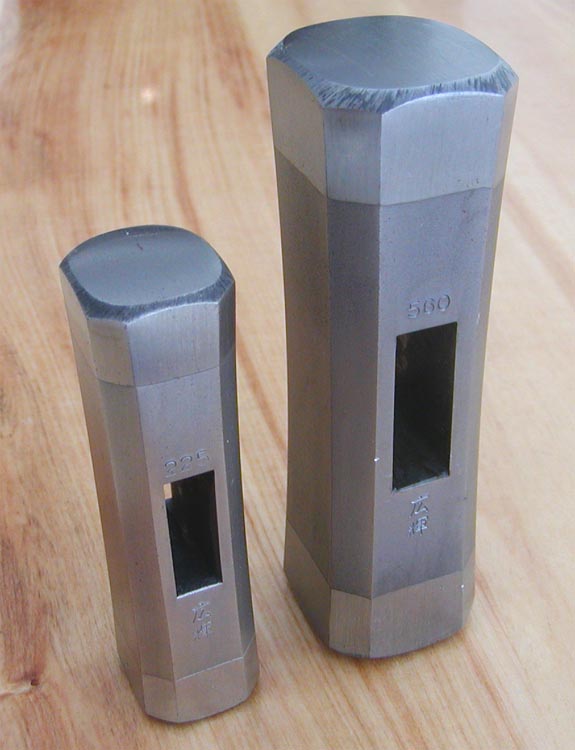 Migaki (polished) Finish. Very accurate hitsu (socket).