Home > Hammers > Hasegawa Kouzaburou 750g (collector's item)
Image
Item Name
Price (AU$)
Stock
Origin
Hasegawa Kouzaburou 750g (collector's item)
JP 1
Sanjo,
Nigata


Hasegawa Kouzaburou was a leading hammer head blacksmith from Sanjyo, Niigata, who kept the title of master blacksmith to himself for a long time. He made numbers of beautiful hammers, sublimated them into a state of art. He has passed away in November 2004. Unfortunately it is almost impossible to find his hammerheads that are for sale now.

Master of Doushinsai Masatsura and Aida Hiroki.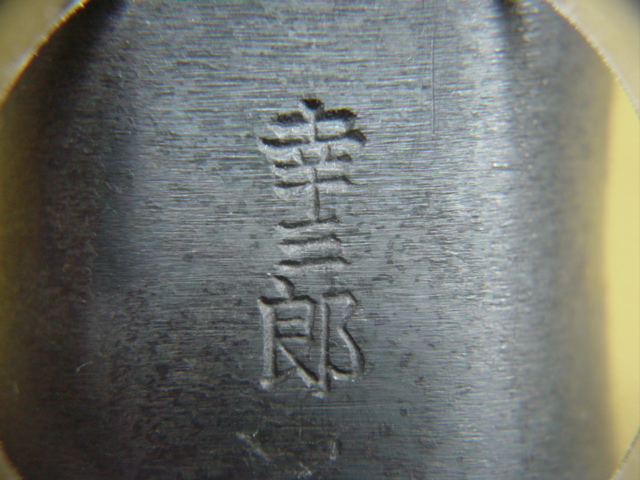 =======================
Not for Sale basically but if the price is right maybe....
120 monnme, Hagane-Tsuke Shikaku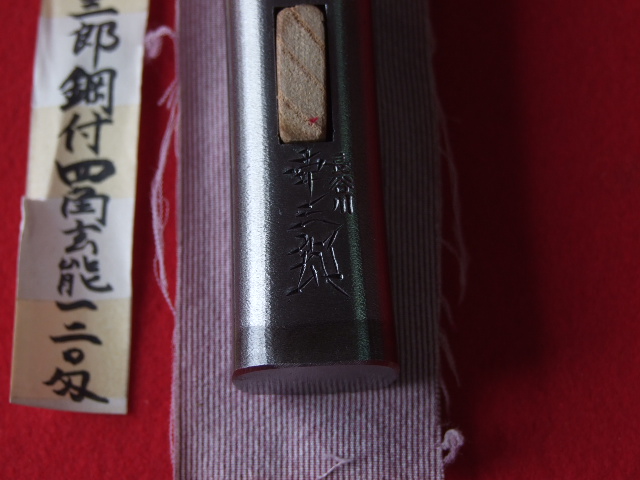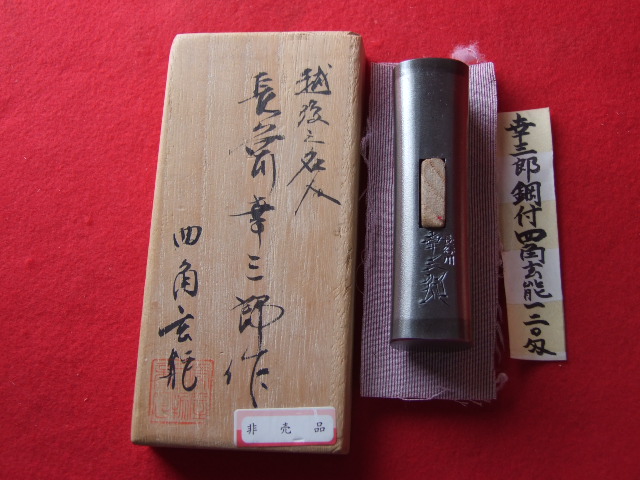 ===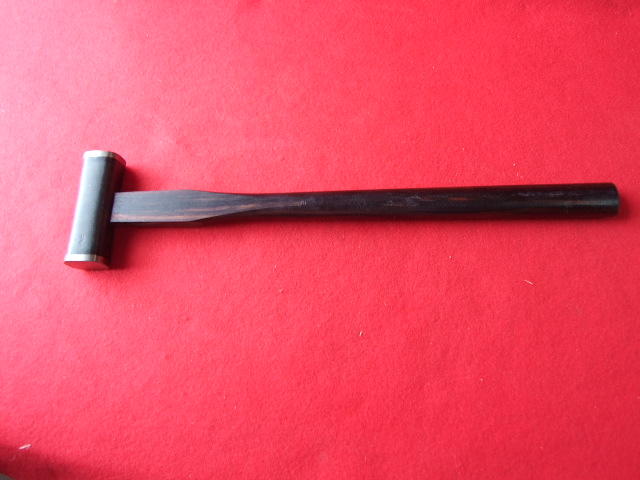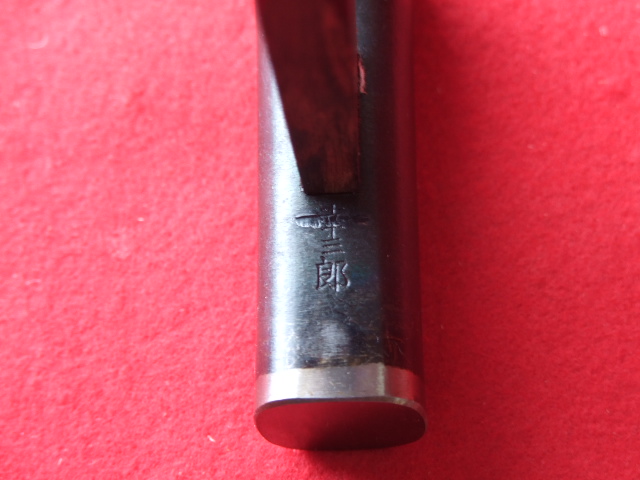 ===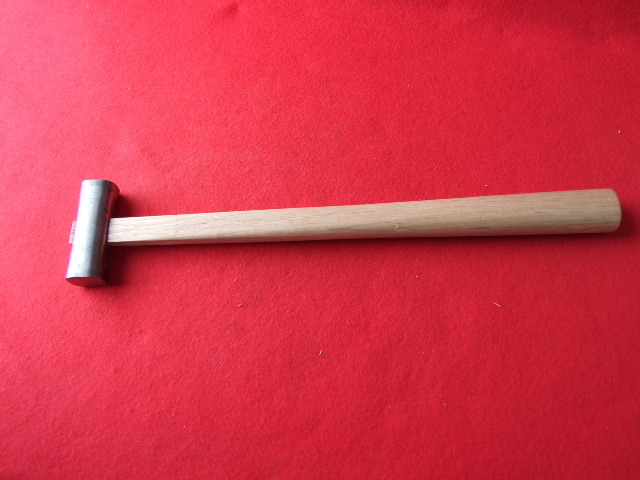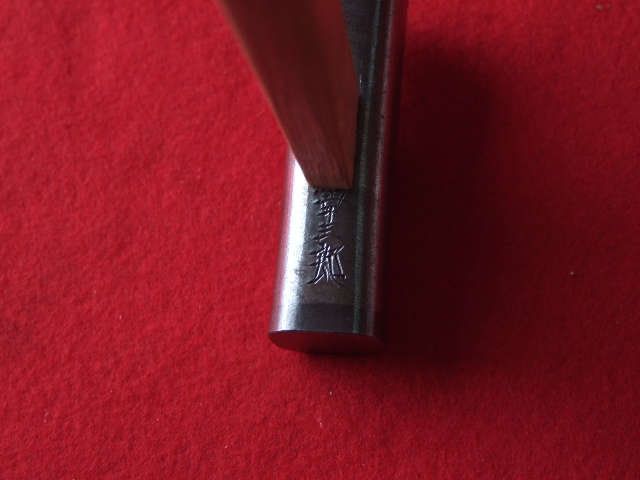 ===